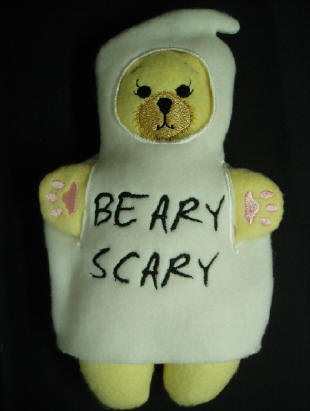 He may not be injured, but the Leafs have added Leo Komarov to the list of unavailable players with his three game suspension. At the same time the list of players available for recall is shrinking as Scott Harrington has just been shutdown for the season.
In good-ish news, Shawn Matthias is making his return tonight, replacing Komarov. 
As for the Flyers, a win tonight allows them to cling to some small hope that they could be a playoff team this year, and that too could be beneficial to the Leafs as having one fewer seller and one more buyer at the trade deadline should increase the success of the Toronto fire sale.
THE LEAFS
It's pretty much just Kadri, Rielly, and Gardiner against the world for now. This roster is what a lot of us asked for at the beginning of the year, in order to obtain a top drop pick, but now that we're actually seeing it on the ice and knowing that we'll be watching a variation of this 26 more times this year, it's a little unsettling.
THE FLYERS
Ugh. The Flyers just aren't fun when Luke Schenn and James van Riemsdyk around to remind us of how bad Paul Holmgren was at trading. I guess we get to see Andrew MacDonald in the NHL again, so that's neat.
The #flyers say that captain Claude Giroux will miss tonight's game in Toronto with an upper-body injury. He's day-to-day.

— Chris Johnston (@reporterchris) February 20, 2016
VS.
WHAT TO WATCH FOR
Aren't you kind of curious to see what happens every time another piece is removed from the roster
The Headlines during the second intermission should be interesting now that trade deadline is near
I dunno, why are you watching?