New Year, same ol' Power Rankings, which is to say the same ol' most excellent thing you'll read all Monday. The Leafs have started 2016 the way you'd hope, with a big win over a top team in the league and a trade that acts as an amuse-bouche for what should be an exciting main course at the trade deadline.
For now we'll focus on the week that was, and it was another encouraging week for those who would rather see the Leafs systems working over plummeting to the bottom of the league. After watching some of the World Juniors, I hope that people have realized this is another deep draft and the Leafs don't need to be at the absolute bottom to walkaway from it successfully.
1. Jonathan Bernier (Last Ranking: 1)
Seems like lately Bernier is going to give us one horrible game and then spend the next few games desperately trying to make up for it so he isn't demoted to the Marlies again. His efforts in the shooting galleries against St. Louis and Pittsburgh make up for a crappy game against the Islanders.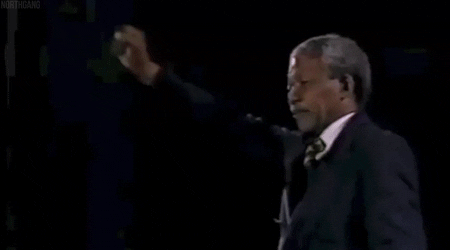 2. Leo Komarov (Last Ranking: 2)
Komarov has set his NHL career high point total with over 40 games to go in the season. That's a pretty special season for him, and a good sign that he's someone that Mike Babcock values. 
Mike Babcock valuing someone this much can be a scary thing though as the Red Wings are still anchored to Franzen and Cleary, who at the their best were very much like the player Komarov is now.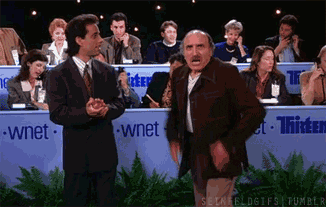 3. Morgan Rielly (Last Ranking: 4)
So it doesn't look like I copied and pasted the order from the last power rankings, I'll shake things up and move the one truly untouchable player on the Leafs roster up to the number three spot. 
Rielly had a strong outing against St. Louis, and did an excellent job of reminding us that he's not just a top pairing guy on the Leafs, but he can be a top pairing guy anywhere in the league.
4. James van Riemsdyk (Last Ranking: 6)
When you pick up points in every game it seems like you should be a lock for moving up in the power rankings, and that's what JVR did. He might have missed out on his most recent attempt at a between his own legs goal, but he'll have to settle for retaining the lead in scoring on the Leafs.
5. Jake Gardiner (Last Ranking: 16)
I feel like I've been too hard on Jake Gardiner lately and with his offensive game surging this week, it seems like it's time to welcome him back to the top of these the most important rankings of power. 
It's also important to note that without Jake Gardiner we'd have fewer wonderful pictures of Leo Komarov.
6. Nazem Kadri (Last Ranking: 5)
Wherever Kadri gets ranked I always feel it's too low. He's been such a constant this season he hasn't spiked up to the top three too often, but he's rarely fallen below 8 either. 
Another couple of points, and a slew of drawn penalties keep Kadri in good standing again this week, and while his season point total remains somewhat depressing, the recent success of the Grabner-Kadri-Komarov line makes me think 2016 will be much better to him.
7. Michael Grabner (Last Ranking: 3)
The past three weeks have been a wonderful dream where we get to see Grabner's potential realized. He's putting up points, he's still a valuable penalty killer, and he's allowed the Leafs to successfully roll two scoring lines.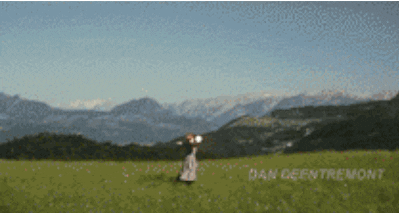 8. Peter Holland (Last Ranking: 7)
Holland continues to add offense to the sound low risk game he was playing to start the season. A goal and two assists in the past three games and providing secondary scoring beyond the Kadri and Bozak lines has been valuable on a team with limited high end offensive options. 
9. Shawn Matthias (Last Ranking: 15)
According to our very comment section, Shawn Matthias is criminally underrated in the power rankings, so I hope that with his jump into the top ten this week fixes that. 
Shawn has been a valuable two way player all season and this week the additional offense against the Islanders made him stick out a bit more. He's another player who seems perfectly suited for what Babcock is trying to do in Toronto and while he should be dealt at the trade deadline, I hope bringing him back in the summer is an option the Leafs consider.
I also hope he follows through on his New Year's resolution to give up chewing tobacco because it's a disgusting habit.
10. Daniel Winnik (Last Ranking: 12)
Winnik didn't particularly standout this week and the Leafs won a couple of games, so generally that means he's doing his job well. It may seem like an odd time to recognize the defensive efforts of the Leafs forwards when Toronto had two games where they gave up 40 shots and another where they gave up six goals, but honestly having players like Winnik, Grabner, Komarov, Matthias, and Holland have been what made December a significantly better month for this team.
11. P.A. Parenteau (Last Ranking: 14)
He got another goal this week, his 19th point of the season. At this pace he should be over 30 points at the trade deadline. Someone will trade for him and that's exciting.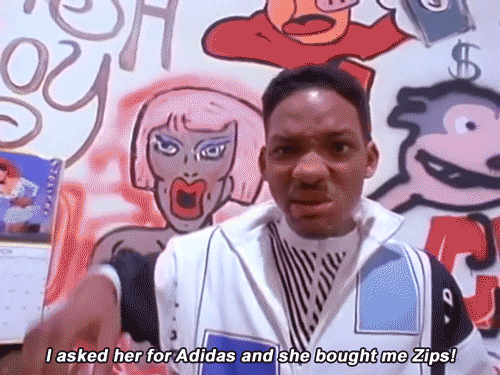 12. Marc Arcobello (Last Ranking: Not Ranked)
It was nice to see you again. You look well. 
13. Tyler Bozak (Last Ranking: 13)
What can be said about young Bozak? Well, he's doing a fine job of helping van Riemsdyk put up points. He's still winning face-offs. He's actually looking like a serviceable second line center on a non-playoff team. 
Potentially Bozak will break 50 points this season, something he's yet to accomplish. Also you have to wonder if that makes him a bit more marketable around the league as those aren't bad numbers for a team to add for a $4.25M cap hit with a couple of seasons left.
14. Dion Phaneuf (Last Ranking: 18)
For good and bad, he's still eating a ton of minutes, and with the volume of shots, it's possibly for the bad. While the results for Dion have been much better under Babcock than recent years under Carlyle, it's still clear that Phaneuf is the player on the Leafs that the greatest effort needs to be spent on moving.
15. Brad Boyes (Last Ranking: 17)
It sure would be great if we saw more of Brad Boyes. He was in the lineup for all three games, but rarely saw over 10 minutes of ice time a night. Somehow he did pick up two points, so he's doing what he can to become tradeable.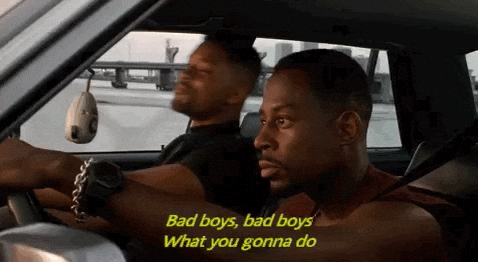 16. James Reimer (Last Ranking: Not Ranked)
He may have only stopped six shots, but they were the only six shots he faced. Hopefully he's back soon, but his injuries are another reminder that he's probably not the long term option for the Leafs.
17. Roman Polak (Last Ranking: 19)
We can be a little hard on ol' Roman around these parts, but honestly this wasn't a bad week for him and I've probably ranked him too low out of habit. So my apologies to Polak fans, but I assure you that October and November are hard to forget. 
There's nothing more I'd love to see than Roman Polak have a solid couple of months for the Leafs. He's the kind of defensemen that playoff teams overvalue, but also the kind that serve a greater purpose in the tighter strategy environment of playoff hockey. 
18. Matt Hunwick (Last Ranking: 11)
Here's our late run on defensemen, and it shouldn't be too surprising in a week that was all about offense and goaltending. Hunwick played 28:37 minutes against Pittsburgh. Almost six minutes more than any other player. That doesn't make sense. It's shouldn't make sense. It will never make sense. 
Of course Mike Babcock's record speaks for itself and I'll always accept things like Matt Hunwick over usage if it means we also wind up with 30 goal scorer Leo Komarov.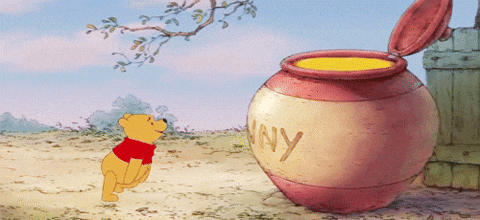 19. Martin Marincin (Last Ranking: 9)
Dear Mr. Babcock,
Please play Martin Marincin more. We like him.
Signed,
The Internet
20. Joffrey Lupul (Last Ranking: 20)
Despite score sheet evidence to the contrary, Joffrey Lupul is healthy and has been playing for the Leafs.